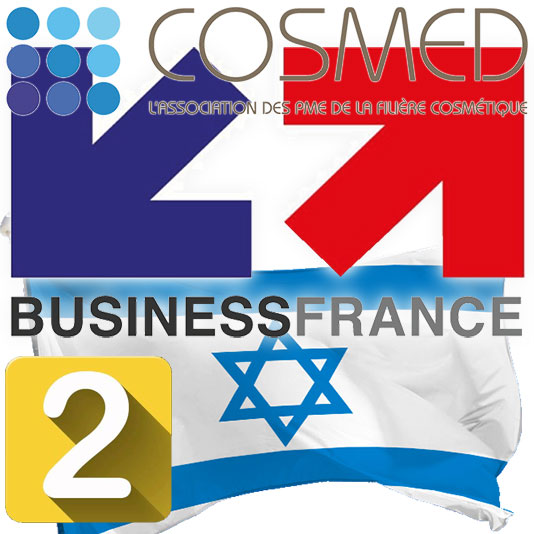 Exporting products to Israel represents great development prospects for cosmetics manufacturers. However, Israeli regulations are quite complex and constantly subject to modifications. At Cosmed's congress dedicated to international cosmetics regulations last March 23, Catherine Apolinario, Regulatory Affairs Manager of the association, presented the latest draft regulation to highlight the main import-related changes.
Reading time : ~ 10 minutes
Before going into details, Catherine Apolinario warned that 'this presentation [was] based on the latest version of the cosmetics regulation in Israel. It dates back from March 2018, was published on the WTO website, and is open to comments. Therefore, all the information provided can change anytime.'
This text provides for new provisions for the placing of foreign cosmetic products on the market. Here are the main changes importers should expect.
Regulated substances
Israeli regulations do not include any list of regulated substances: they refer to Cosmetics Regulation 1223/2009 and its Annexes.
'Israel will not update their regulations according to the European amendments, it will be done de facto,' Catherine Apolinario explained.
It should be said that in Israel, two additional substances are prohibited: Ichtamol and Troxerutine.
Cosmetics licence
If a company intends to market, import, or make cosmetics in Israel, it is mandatory to register them in order to get a cosmetics licence.
The registration should be carried out with the Ministry of Health by an Israeli citizen or a company based in the country.
Today, product registration is carried out according to the product claims:
• CC cosmetics (Cosmetic with a Claim) with particular claims, like sun, anti-wrinkle, and anti-dandruff products ...