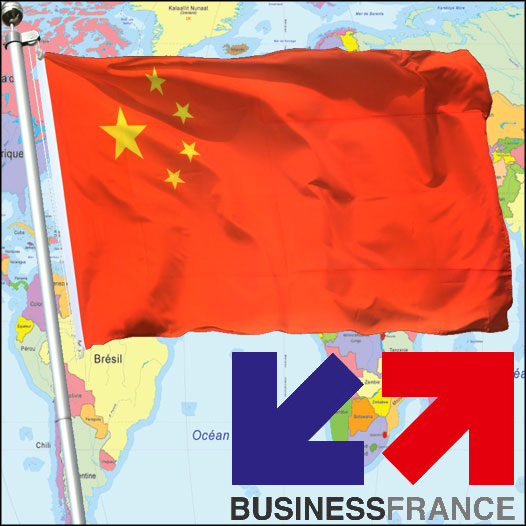 As part of its partnership with CosmeticOBS, Business France is unveiling the new Cosmetics Supervision and Administration Regulations (CSAR), which will soon be applicable to cosmetic products in China.
Reading time : ~ 4 minutes
Cosmetics products are regulated in China by the Regulations Concerning the Hygiene Supervision over Cosmetics, supplemented by several other notices.
A cosmetic is defined as "any product intended to be brought into contact with the various external parts of the human body (epidermis, hair system, nails, lips, teeth and mucous membranes, etc.), by display, spraying or any other similar means in order to clean, protect the skin, beautify or erase unpleasant odours."
Chinese regulations distinguish two categories of cosmetic products: products with a specific function and ordinary products.
Examples of products with a specific function
They are also called specific cosmetics / special use cosmetics):
• Hair growth products (including nourishing hair products and hair restoration products)
• Hair products for perming
• Hair products for colouring
• Depilatory products
• Deodorants and antiperspirants
• Lightening products, freckle products and depigmentation products
• Sunscreens products (products to prevent solar burns)
• Bust care products
• Slimming and bodybuilding products
Examples of ordinary products
They are also called non-special purpose products / non-special use cosmetics and include all products not included in the list of specific products:
• Skin care products
• Make-up
• Hair care products
• Perfumes and eaux ...