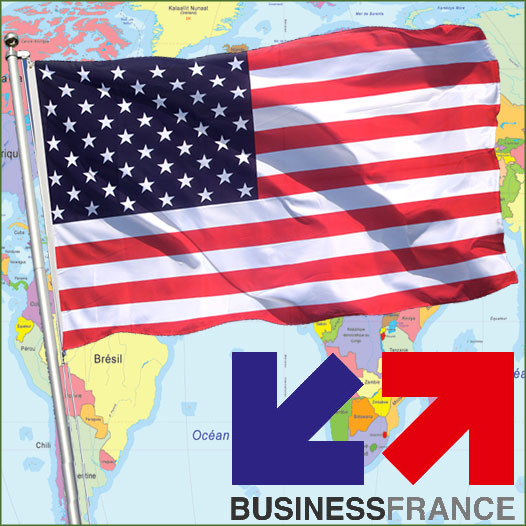 As part of its partnership with CosmeticOBS, Business France reminds us that the Office of the United States Trade Representative has published a notice proposing additional customs duties of up to 100% on various French products, including certain cosmetics, handbags and tableware.
Reading time : ~ 2 minutes
This text is part of a retaliation by the United States against the tax proposed by France on the income of certain companies specialising in digital services (known as the GAFA tax). Make-up products such as soaps and washing creams would, a priori, be affected by this measure.
The text has been submitted for public comment until 6 January 2020.
• See the proposal and the list of proposed products.
As a reminder, in early 2019, the United States and the European Union started negotiations on the reduction or elimination of tariffs and the reduction of non-tariff barriers, limited to certain products. In April 2019, the European Council agreed to start trade negotiations with the United States.
However, the European Union could unilaterally suspend the negotiations if the United States decides to impose new taxes on European products.
Melitza Guenee Garcia - Business France
Source
• Business France
Business France's International Regulatory Service can be contacted via this email address.
© 2020 – CosmeticOBS