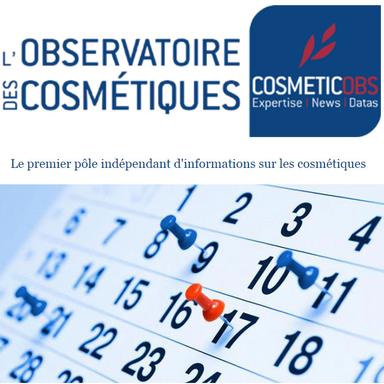 Very regularly, the CosmeticOBS editorial team attends different types of events: congresses, exhibitions, press presentations, conferences… Just as regularly, it offers exhaustive reports to its subscribers, with its articles, summaries… So get ready to know…
The editorial staff will be present at the following events
• Lipids & Cosmetics Congress, 26-27 January 2022, Bordeaux

For its 3rd edition, the scientific congress Lipids & Cosmetics, organised by the Cosmetic Valley, will be held in a hybrid format (face-to-face in Bordeaux and digital) on 26 and 27 January 2022. Dedicated to the latest research and innovations in the fields of skin physiology, oleochemical processes, extraction techniques, purification and analytical methods as well as new formulation technologies based on raw materials of lipid origin, it will address four new topics, after having dealt with innovations in lipid sourcing and formulation strategy in previous years.
• U'Cosmetics, 17 March 2022, Guingamp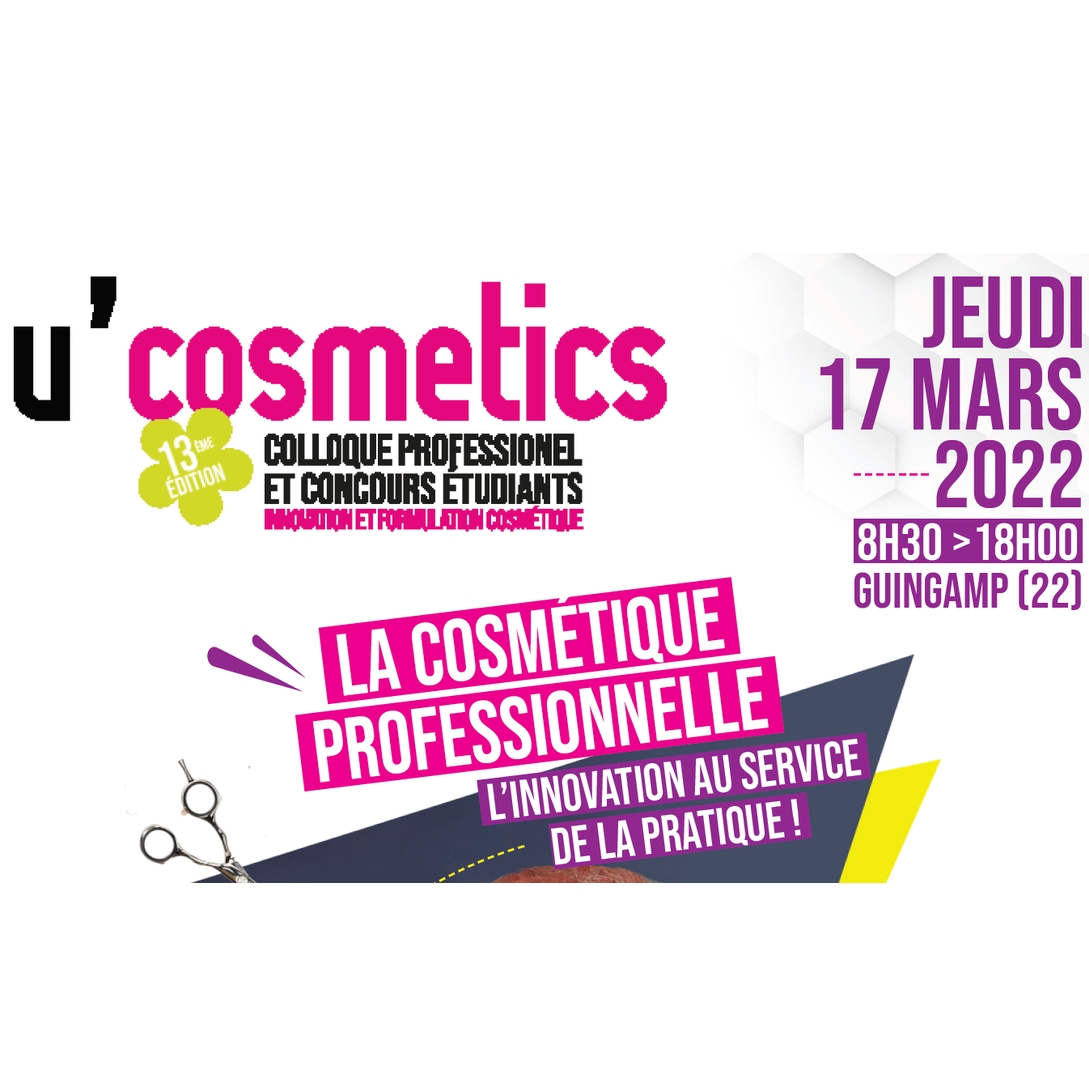 After two years of virtual holding, the 13th edition of the student competition organized by the UCO Bretagne Nord will take place on March 17, 2022 in Guingamp. Nearly ten teams will compete around the theme "professional cosmetics: innovation in the service of practice".
• in-cosmetics Global, 5-7 April 2022, Paris
After the cancellation of the Barcelona edition scheduled for October 2021, the major trade show for ingredients suppliers is giving a new appointment that the organizers hope to be able to hold in person.
• Cosmoprof Fair, April 28-May 2 2022, Bologna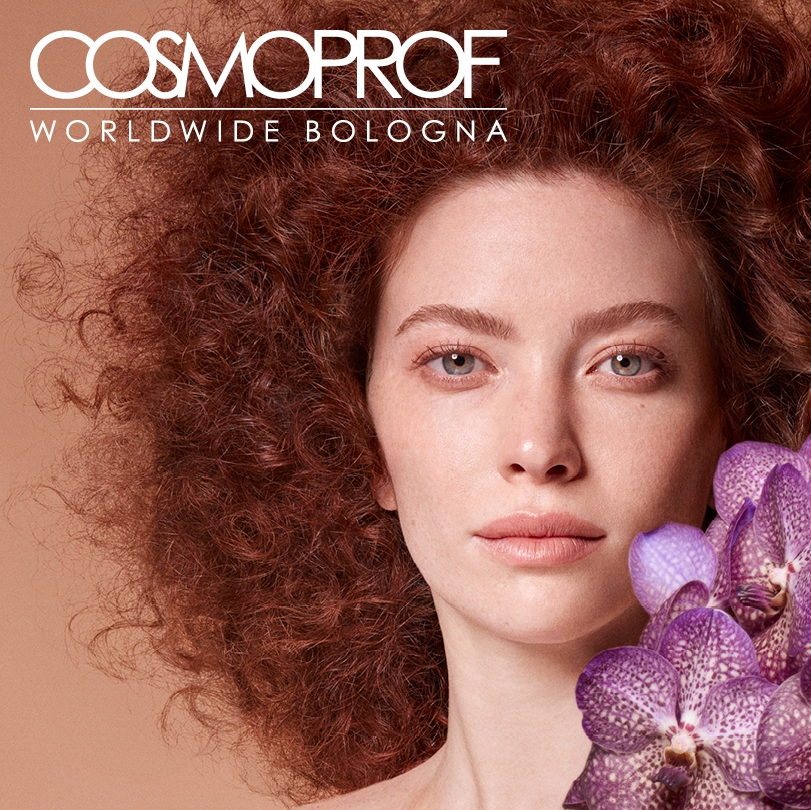 After two years of absence due to the health crisis, Cosmoprof will take place next year. From April 28 to May 2, 2022, the city of Bologna will host the 53rd edition of the show. As usual, the event will bring together packaging suppliers, finished product brands and retailers from around the world.
• Cosmetotest, 24-25 May 2022, Lyon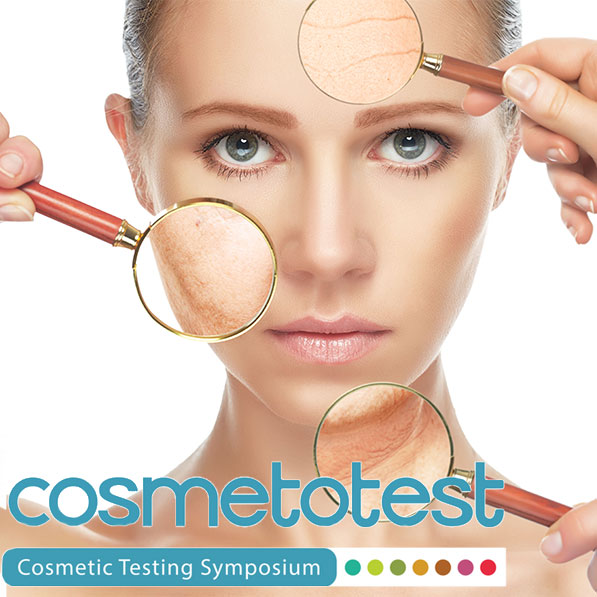 Organized by SKINOBS and Cosmet-in Lyon in partnership with the SFI2C and the DIIP, and the support of the AURA-Region and CosmeBooste Project, this symposium with academic lectures, technical presentations and exhibitors, is intended for cosmeticians from France and elsewhere.
It will highlight 2 main times: Tuesday, May 2022, 24 - Preclinical Evaluation in-tubo, in-vitro, or ex-vivo, Wednesday, May 2022, 25 - Clinical Objectivation in Vivo, on human skin and hair.
• ADF&PCD, 29-30 June 2022, Paris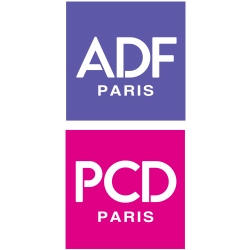 ADF&PCD 2021 Paris will be back on June 29 & 30, 2022. The theme of this edition is to revive the packaging industry for the coming year and to promote innovation in packaging for beauty, luxury and consumer products.
While waiting for the event to be held physically, the organizers are planning a series of new initiatives that will continue to help packaging specifiers discover the latest packaging products, virtual content and a small committee event.
IB
© 2022 CosmeticOBS