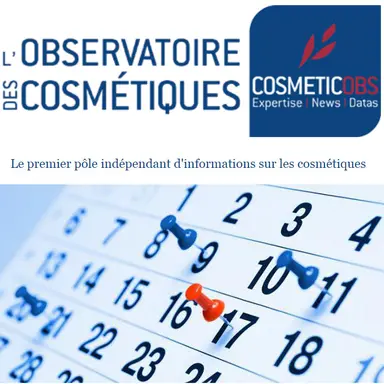 Very regularly, the CosmeticOBS editorial team attends different types of events: congresses, exhibitions, press presentations, conferences… Just as regularly, it offers exhaustive reports to its subscribers, with its articles, summaries… So get ready to know…
The editorial staff will be present at the following events
• Cosmetotest, 24-25 May 2022, Lyon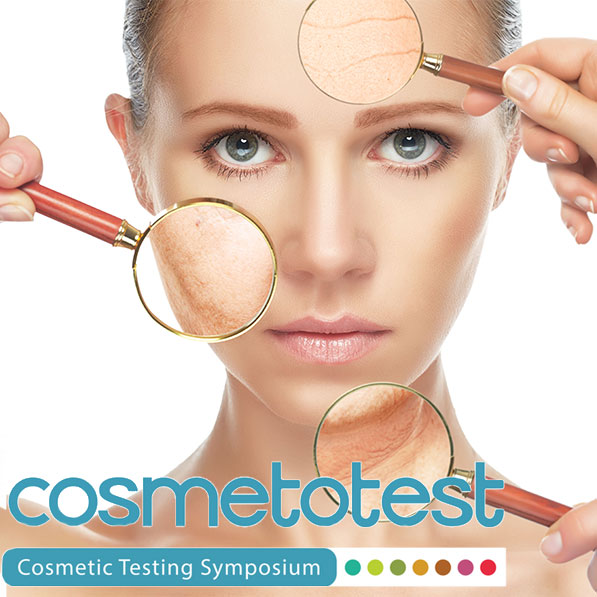 Organized by SKINOBS and Cosmet-in Lyon in partnership with the SFI2C and the DIIP, and the support of the AURA-Region and CosmeBooste Project, this symposium with academic lectures, technical presentations and exhibitors, is intended for cosmeticians from France and elsewhere.
It will highlight 2 main times: Tuesday, May 2022, 24 - Preclinical Evaluation in-tubo, in-vitro, or ex-vivo, Wednesday, May 2022, 25 - Clinical Objectivation in Vivo, on human skin and hair.
• Pharmatech-Cosmetech, 31 May-2 June 2022, Chartres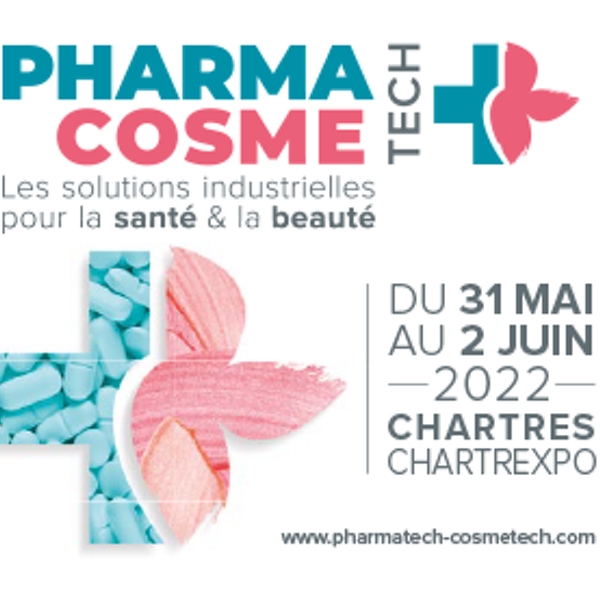 The exhibition dedicated to industrial solutions for health and beauty will take place from May 31 to June 2, 2022 at the Parc des Expositions in Chartres. During these three days, exhibitors will present all the innovations and industrial solutions for professionals in the cosmetic and pharmaceutical sectors.
Cosmetics Europe Annual Conference, 15-16 June 2022, Digital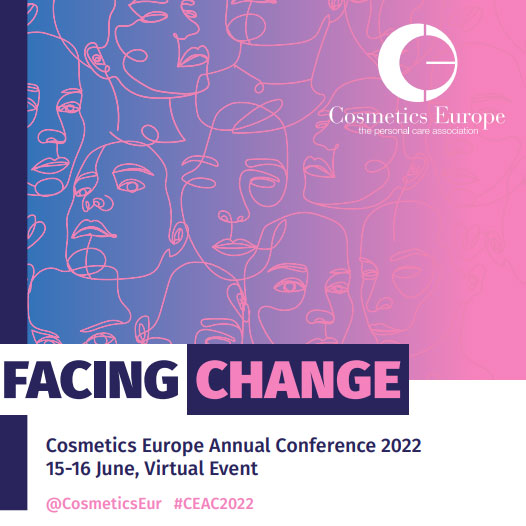 The next Cosmetics Europe annual conference will again be held entirely online on 15 and 16 June 2022, due to the continuing effects of the Covid-19 pandemic. With the theme "Facing change", it will address recent regulatory developments, the concept of essentiality in cosmetics, the future of alternatives to animal testing, or digital consumer information…
> See [the full presentation of this event]](@@LINK-64494@@)
• ADF&PCD, 29-30 June 2022, Paris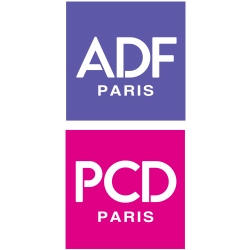 ADF&PCD 2021 Paris will be back on June 29 & 30, 2022. The theme of this edition is to revive the packaging industry for the coming year and to promote innovation in packaging for beauty, luxury and consumer products.
While waiting for the event to be held physically, the organizers are planning a series of new initiatives that will continue to help packaging specifiers discover the latest packaging products, virtual content and a small committee event.
IB
© 2022 CosmeticOBS