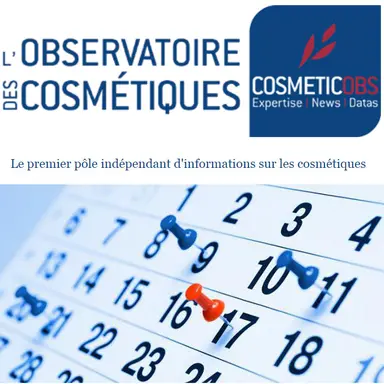 Very regularly, the CosmeticOBS editorial team attends different types of events: congresses, exhibitions, press presentations, conferences… Just as regularly, it offers exhaustive reports to its subscribers, with its articles, summaries… So get ready to know…
The editorial staff will be present at the following events
• ADF&PCD, 29-30 June 2022, Paris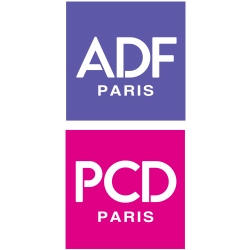 ADF&PCD 2021 Paris will be back on June 29 & 30, 2022. The theme of this edition is to revive the packaging industry for the coming year and to promote innovation in packaging for beauty, luxury and consumer products.
While waiting for the event to be held physically, the organizers are planning a series of new initiatives that will continue to help packaging specifiers discover the latest packaging products, virtual content and a small committee event.
• Tous au parfum, 1 July 2022, Paris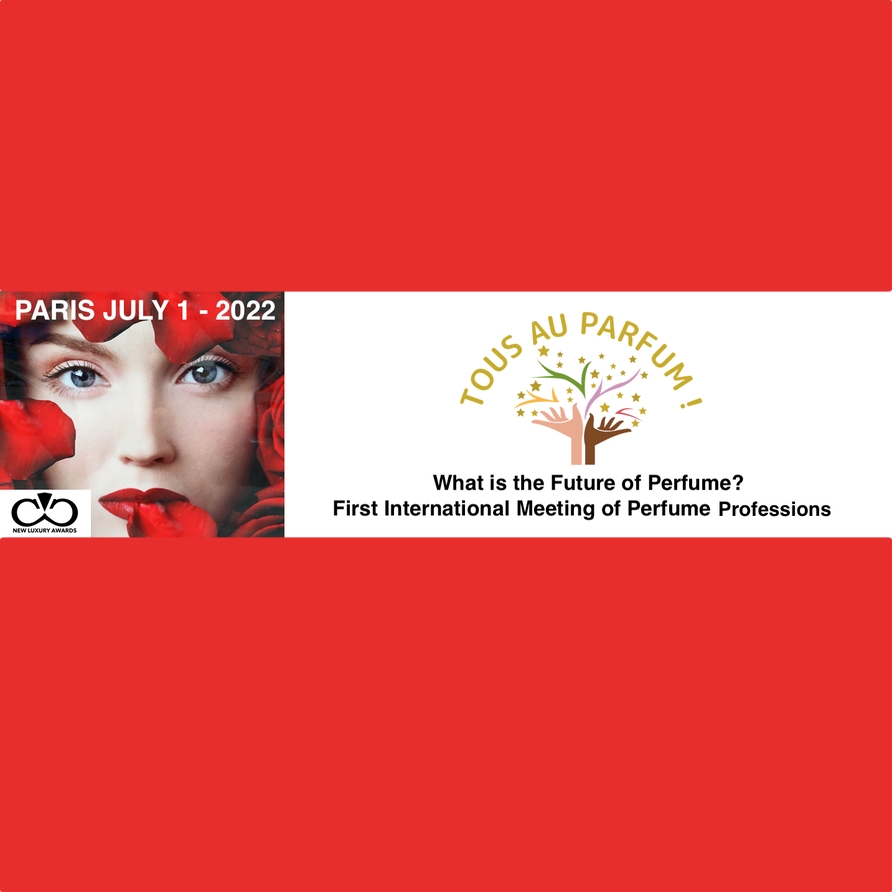 What is the future of the olfaction sector? To answer this question, the IPF (International Perfume Foundation) is organizing a day of meetings and debates with experts of the profession. The event will take place in Paris on July 1st 2022. The perfumery sector is undergoing major changes and must respond to certain challenges (sustainable development, sourcing of raw materials, etc.). To provide answers, the IPF has decided to gather a panel of experts for a day of conferences.
• 32nd IFSCC Congress, 19-22 September 2022, London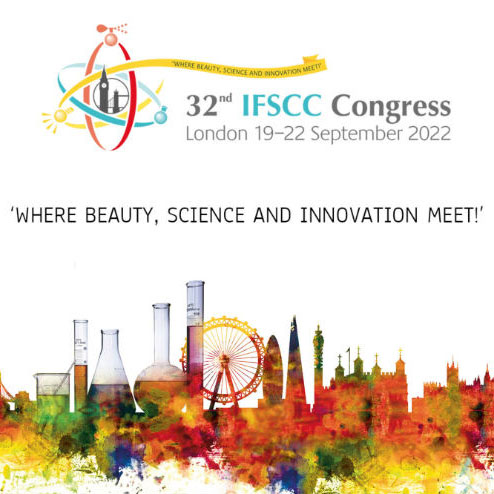 The 32nd IFSCC 2022 Congress, organised by the Society of Cosmetic Scientists, UK and Ireland, will be held in London from 19 to 22 September, under the theme "Where beauty, science and innovation meet".
The Congress sessions start on 20th September and will gather scientists from all over the world to present their latest research over three days of podium and poster presentations, that will cover topics that range from advances in skin and hair science, innovative raw materials, sustainability, the omics and investigating the interaction of cosmetics with the microbiome, neuroscience, the senses and much more.
• Sustainable Cosmetics Summit 2022, 7-9 November 2022, Paris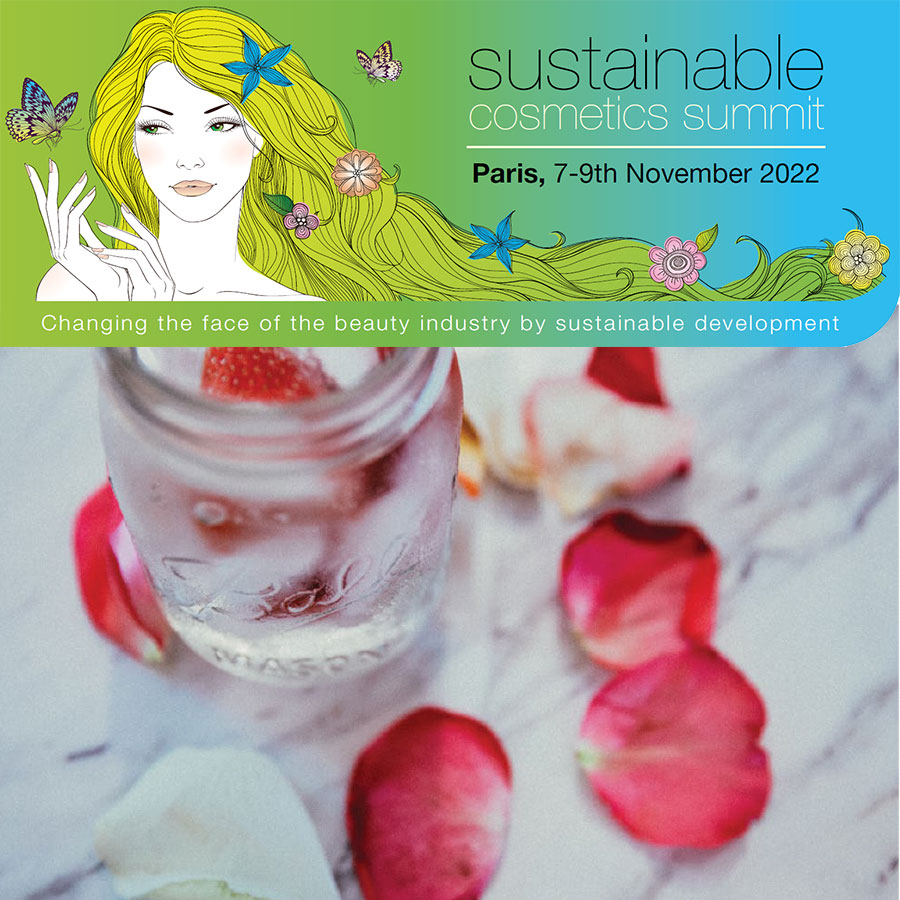 How can brands innovate using green materials? What ingredients can help operators move to circular systems? What are the opportunities with upcycled ingredients? What new materials are emerging to replace plastics in packaging? How can brands close their packaging loops? What are the marketing obstacles when launching new sustainable products? What are marketing communication best-practices? Such questions will be addres
IB
© 2022 CosmeticOBS