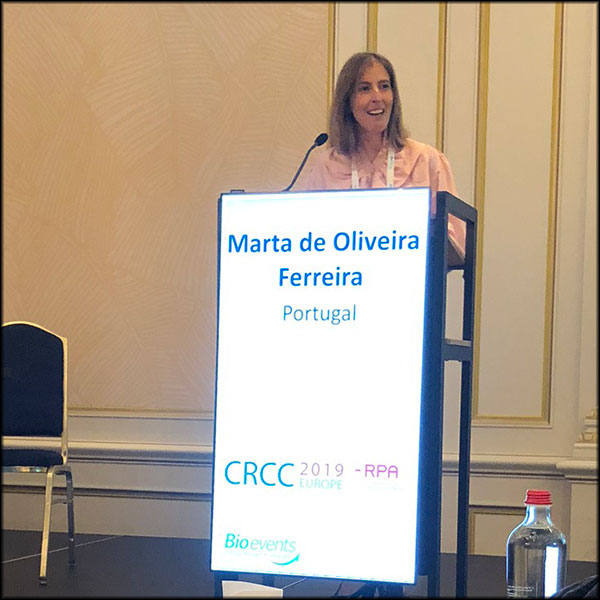 Since its entry into force on 1 July 2019, the European Technical Document on Cosmetic Claims has been the subject of ongoing debate, if not controversy. And for each company, there is still the question of whether or not to comply with them, and in particular with the new rules it lays down for the claims "Free-from…" and "Hypoallergenic", since it is not legally binding. A decision that can be guided by the approach of the market control authorities, which, in the end, can have the last word… During the 4th annual congress of the ERPA (the European Cosmetics Responsible Person Association), Marta de Oliveira Ferreira, Director of Inovapotek, a Portuguese consulting firm, gave a European overview of the situation… very variable in each Member State!
Reading time : ~ 6 minutes
It may comes from a European Commission working group, but the Technical Document on Cosmetic Claims is not a Commission document, and this warning is clearly indicated at the beginning of the text. It is thus specified that it should only be considered as a "tool" and a "a collection of best practice for the case-by-case application of Union legislation by the Members States"…
The text also emphasises that the views expressed in the document are not legally binding, and that it is therefore up to the national competent authorities and national courts to assess, on a case-by-case basis, which claims relating to cosmetic products are allowed…
Uncertainties arising from the Technical Document
As it stands, and beyond its real legal value, this text therefore raises two very concrete questions for cosmetic companies, which must decide whether or not they choose to comply with it.
Incertainties on the products covered by the text
First question: as of 1 July 2019, does the text concern products made available on the market (already present in store shelves or on Internet shops) or products placed on the market (which corresponds to their first availability)?
There is no precise answer in the text itself…
Uncertainties on the ...