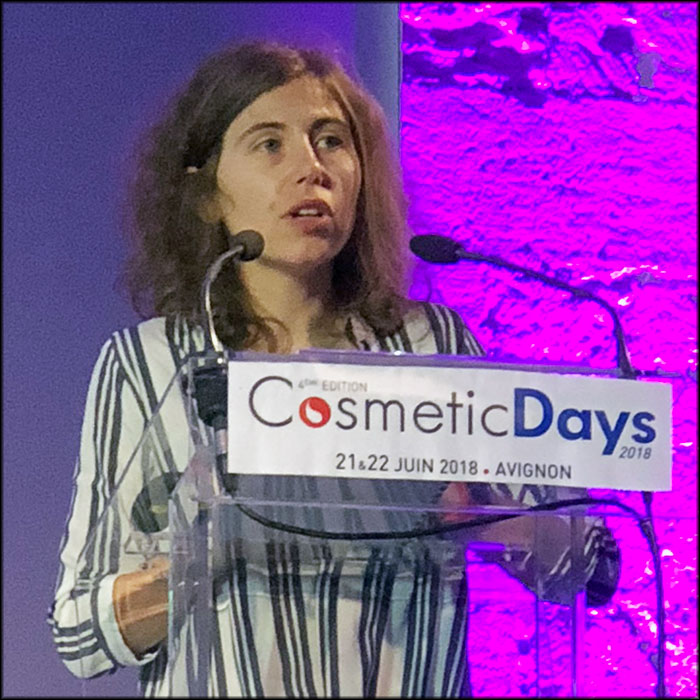 Cosmetics, food, biocide, medical devices… depending on their destinations, essential oils are governed by several different regulations. To add to the puzzle, they are also affected by the REACH Regulation. A Regulation that is quite complex to implement, especially for substances that are themselves characterised by their complexity. During the Cosmetic Days 2018 dedicated to essential oils, Charlotte Bringer-Guérin, of the CIHEF (Comité Interprofessionnel des Huiles Essentielles Françaises - Interprofessional Committee of French Essential Oils), explained how their specificities could be taken into account in the application of the Regulation and in the REACH dossiers.
Reading time : ~ 13 minutes
The objective of the REACH Regulation is to ensure that chemicals on the European market are safe for human health and the environment. It is up to the companies to prove this when they manufacture or import a substance with a volume of more than one tonne per year.
To do so, they must submit a registration dossier, containing physico-chemical and toxicological data and, if the tonnage exceeds 10 tonnes per year, a risk assessment to show that all uses of the substance are controlled and safe throughout the supply chain.
The main principles of REACH
To set the scene, Charlotte Bringer-Guérin recalled some of the main principles underlying the REACH Regulation
A substance = a registration
In practice, this means that all manufacturers and importers of the same substance must come together to submit a common dossier. They must therefore share their data, prepare the registration dossier and submit it jointly.
No data = no market
In the absence of a registration dossier, it is prohibited to produce, import and therefore place a substance on the market.
10 years of registrations
To ensure its implementation, the REACH Regulation created ECHA, the European Chemicals Agency, which receives registration dossiers and manages substance evaluation. ...