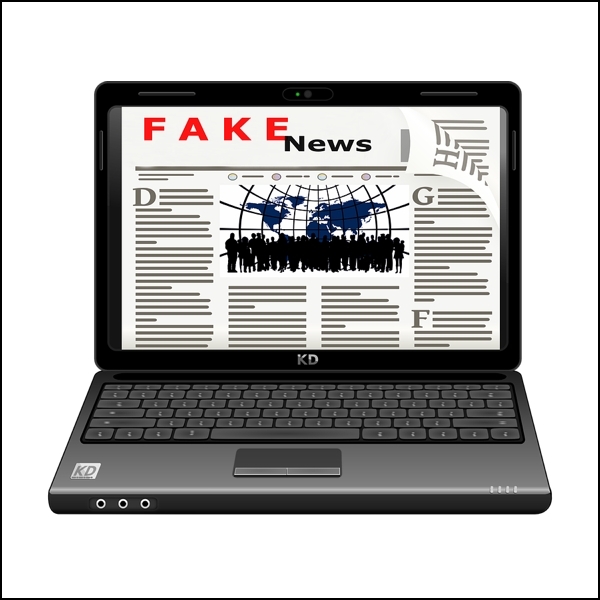 "300 dangerous cosmetics on the market", "ingredients used by beauty manufacturers are unreliable", "the use of skin care products can cause illness", and many other such claims are in the minds of consumers. Even if the cosmetics industry has the tangible evidence to deconstruct them, they are persistent. At the FEBEA General Assembly, held in Paris on 4 June 2019, sociologist Gérald Bronner explained the foundations of fake news and intoxication.
Reading time : ~ 8 minutes
"We are living an exciting time, wonderful and at the same time, let's face it, a little worrying. This is the first time in the history of humanity, and we are fortunate enough to witness it, that all intellectual proposals to describe the world, whether based on science, belief, superstition, magic thought, journalistic work, rigour or urban legend, are in free competition in a massively deregulated information market. It is not the first time that there has been an opposition, a competition between science and belief, but it is the first time that this market has been so shaken up," introduced Gérald Bronner.
Each of us can say what we think of the world, take on the role of editorialist and comment on current topics, as well as on more sensitive topics such as those related to science. This is due to the boom in the Internet and new means of communication.
"We all have an object in our pockets that allows us to record a segment of reality and pour it immediately, in a way, into the public space. This possibility had been largely anticipated by the Internet designers who were idealists. They had a political philosophy behind ...