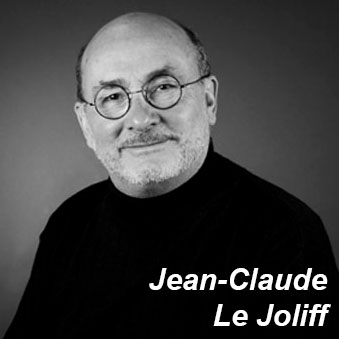 In 1932, Aldous Huxley tried to imagine what the future beauty world would be like. He said that this world should be perfumed and that cellulite would be out-of-place. Society members' tastes would be oriented towards leisure that would require buying specialized equipment, instead of enjoying free or cheap pastimes. For example, they would be conditioned not to like nature, on the grounds that this taste does not result in enough economic activity. He talked about how products could be designed, because, to him, on the façade of the new Abbey, the best perfume organ and the colour of London would be put forward. But he did not talk about his own potential successor, the formulation robot!!!!!
Reading time : ~ 6 minutes
Why talk about that? Several events that occurred this year seem to imply that the way tomorrow's miraculous products will be designed, as Huxley thought, might well owe modernity, meaning digital technologies and robotics.
The first factor lies in the boom of artificial intelligence technologies, which offer solutions to solve complex issues that are increasingly more difficult to understand with the current means.
Talking about our trades, we can take the example of sunscreen formulation constraints, or of the choice of antimicrobial preservatives, fields in which the increasing number of various constraints, whether regulatory, trend-related, or technical, makes it more and more complicated, not to say complex (complicated things can eventually be solved, complex ones can't!) to solve these issues.
As a matter of fact, artificial intelligence will obviously keep making strong progress – many people who have taken a stand can testify about it. Georges Nahon, CEO of Orange Silicon Valley, the San Francisco-based technological watch unit, explains that 'Technological and societal progress will intensify in 2018, with the boom of artificial intelligence (AI) involving higher and higher computer performances. AI will quickly expand through new applications and devices, and in many sectors. Its visual recognition performances will be conveyed ...