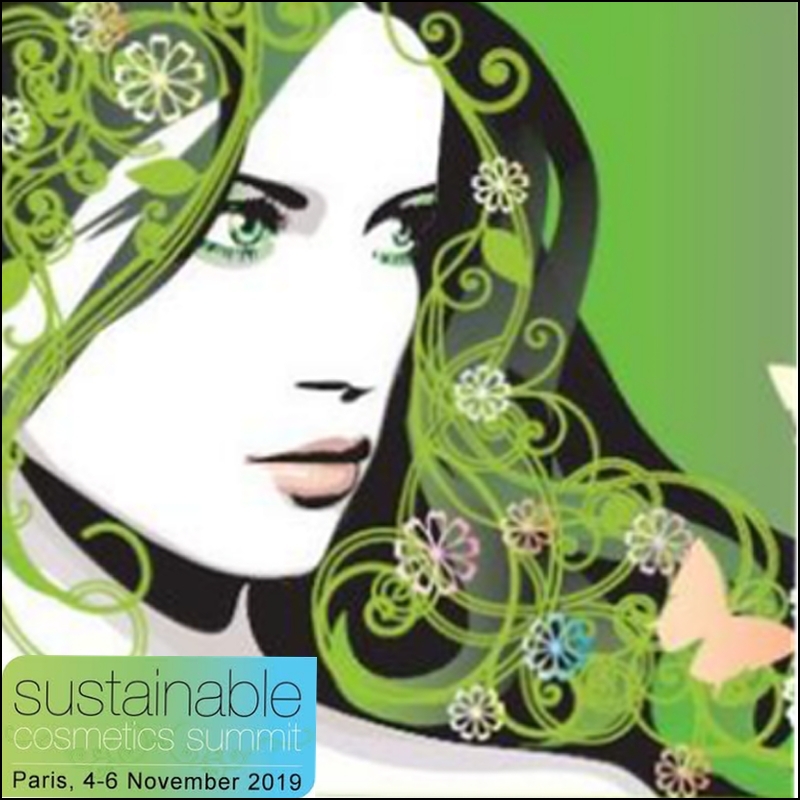 For 11 years, the Sustainable Cosmetics Summit has been focusing on naturality and eco-responsibility issues in the cosmetics industry. The 2019 edition, which will be held in Paris from 4 to 6 November, will focus on themes such as renewable packaging, green formulation and upcycling.
Reading time : ~ 3 minutes
The Sustainable Cosmetics Summit is more than ever a congress in the spirit of the times.
Considering the environmental crisis we are facing, all manufacturers, including those in the beauty industry, must renew their manufacturing processes in order to adopt a more virtuous approach.
" How can the cosmetics industry move towards a circular economy? How can cosmetic and personal care products be designed so their material loops are closed? What sustainable materials are replacing plastic packaging? How can consumers be encouraged to use personal care products in a sustainable lifestyle? Such questions will be addressed at the Sustainable Cosmetics Summit,"explains Ecovia, organizer of the event.
The three days of the congress will be structured around different themes, in the form of a workshops.
First workshop: update on eco-responsibility
The cosmetics industry is going green and industry operators are launching a series of sustainable development initiatives. However, there is concern that the current measures may not go far enough to address urgent problems. This session will take stock of the main advances in sustainable development and the prospects for the future.
Second workshop: what's new in terms of green ingredients?
A wide range of green raw materials is now ...