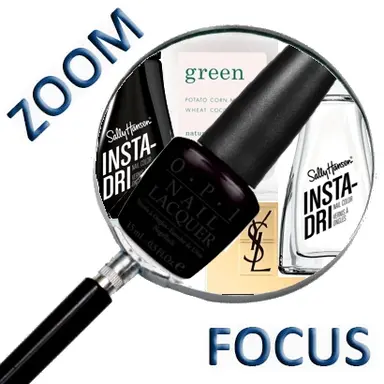 Black and white nail polishes are ultra trendy this fall, the latest trend being to combine the two on the same hand (a black nail, a white nail or a black and white nail on the same nail, depending on the creativity and skill of each!). They can be found in both perfumeries and supermarkets. Graphic and elegant, they go with almost any outfit…
Color boredom?
In any case, our nails are showing up in black and white this fall. The height of elegance because when they are combined, no more the gothic or rock and roll look that black alone could have and hello class!
Chanel, as often, opened the ball by imagining in its Autumn/Winter 2019 Collection precisely named "Noir et Blanc de Chanel", two varnishes 713 Pure Black (an intense black) or 711 Pure White (an opaque white, Le Vernis Longue Tenue, 13 ml, €25), in cases that were themselves black and white (a first for the brand with always black packaging).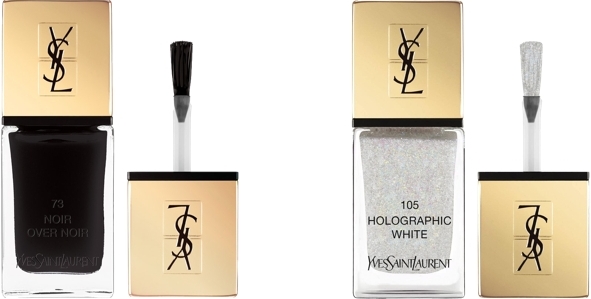 This trend could not escape Yves Saint Laurent, the king of tuxedos, who even offers a holographic white varnish (La La lacquer Couture Varnish with Nails 80 Blanc Arty or 105 Holographic White and 73 Noir Overnoir, 10 ml, €27), but it can be found in all distribution channels, of course with specialist brands such as Essie, whose Licorice shade has been a reference in black for several years (Nail Polish 1 White or 88 Licorice, 13.5 ml, €11.99 each) and OPI (Nail Polish Lady in Black and Alpine Snow, 15 ml, €15).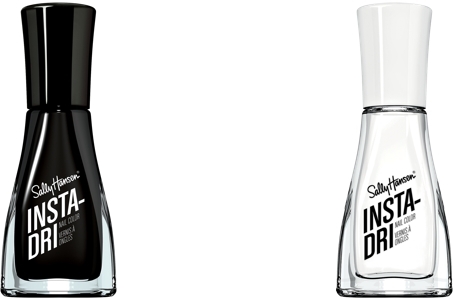 And also at Sephora Collection (Nail Polish 76 Black Lace and 02 Under The Covers, 5 ml, €3.99), in supermarkets at Sally Hansen (Insta-Dri 113 White on Time and 573 Black to Black, 9.17 ml, €6.90 each) or in green version at Manucurist (Vernis Green Milky White, a subtly silky and velvety white, or Licorice, an intensely black, 15 ml, €14).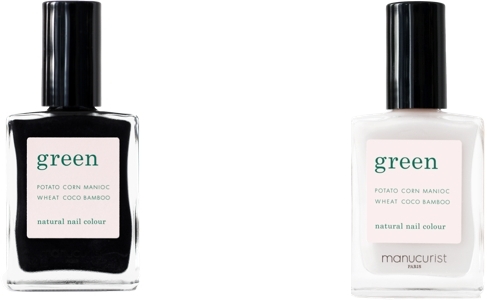 Ariane Le Febvre
© 2019- 2022 CosmeticOBS