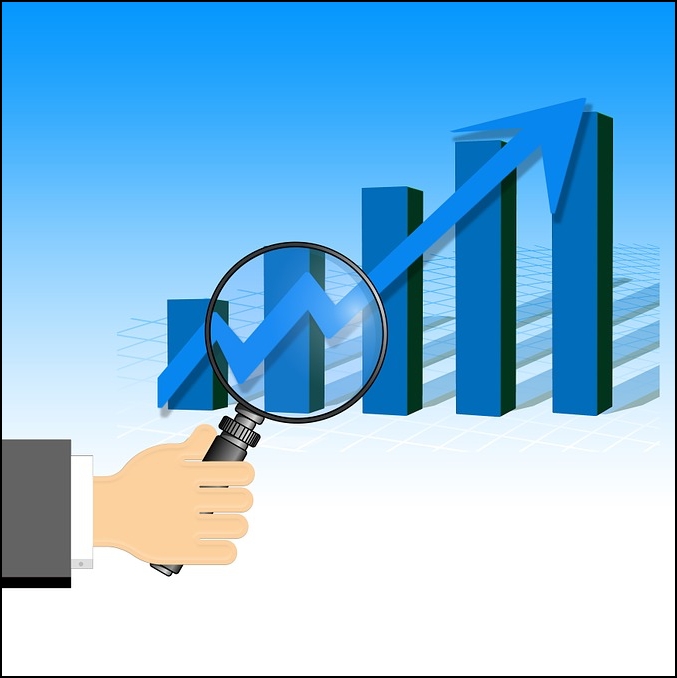 Every day, new trends appear and shake up the codes of the cosmetics industry. Manon Paga is a Strategic Planner for the FutureBrand agency. For CosmeticOBS, she deciphered the essential trends of the moment and shared her vision, in the more or less short term, of the beauty industry. Interview.
Reading time : ~ 7 minutes
Jasmine Salmi: A "green wave" is breaking out in the cosmetics industry. Do you think this is a must-see movement?
Manon Paga: The beauty sector, especially at this time, is developing an environmental awareness. We feel that there is an ethical awakening. It is true that for years, this sector did not necessarily pay attention to nature, like many others.
Moreover, this movement is also initiated by consumers. We see a lot of studies going on that explain that they are willing to pay more if the products have a positive impact on the environment and communities.
JS: How does this trend translate in practice?
MP: First of all, we see a real approach around the issue of packaging.
Many brands are asking themselves the question of recyclable, reusable packaging. Some even wonder how to manage without it.
What is most interesting is that most of the players in the sector are interested in it, whether or not they have a luxury positioning. However, the communication on this aspect is not the same. More mainstream brands tend to value the eco-responsibility of their packaging to their consumers, while premium brands tend to value less.
Beyond that, beauty professionals ...