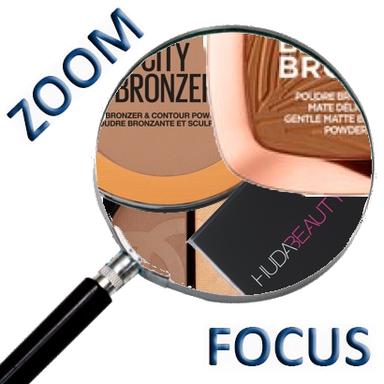 Contraction of tan and contouring (make-up technique to sculpt your face), tantouring is the new trend that is igniting social networks. A rather welcome 2-in-1 at this time of year…
"No more contouring. May live the tantouring!" says Huda Kattan, the founder of Huda Beauty who launches Tantour, Sun Powder & Contouring Cream (€30, five shades, at Sephora).
When the contouring meets the tanner, it produces a cream with a powdery finish and intense pigments that gives a natural tan or more pronounced contours.
A perfect balance between shade and heat to create a matte and luminous glow at the same time, but never dull. "We created Tantour," continues the influential, "because the contouring products and sun powders available on the market have never given me complete satisfaction. Contouring shades are always too grey or dull and tanning powders often have a too orange finish. So, with my team, we thought: why not combine the two?"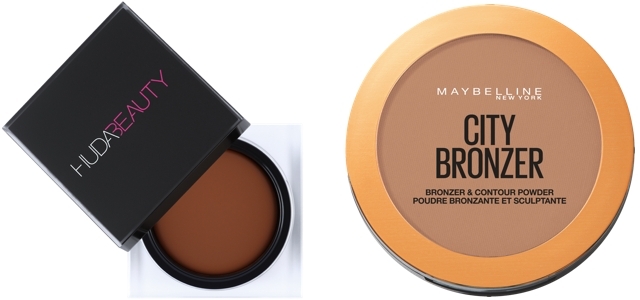 In fact, the concept is clever but most matte and fairly dark sun powders (dominant this summer) can do the trick. From L'Oréal Paris (Back to Bronze Delicate Matt Tanning Powder, €14.20, five shades) to Bourjois (Délice de Poudre, Poudre Bronzante, Hue 052 Hâle universel, €14.95), via Maybelline New-York (City Bronzer Poudre Bronzante et Sculptante, €9.90, four shades), most 2019 bronzing powders are stripped of their iridescent particles and offer a pretty natural tan, while allowing you to shade and draw your oval.

Even Guerlain has created a Terracotta Contour & Glow Palette (€64.50), with a completely matt bronzing powder in a universal shade to structure the face. As for Chanel, her Bronze and Light Duo (Cruise Collection, €60 , two harmonies: Clear or Medium) is available in two shades: a matt bronzing powder and a pearly illuminator.
Moreover, you could almost, on the contrary, use your usual contouring product to magnify your tan! The art of reversing the trend and… killing two birds with one stone!
Ariane Le Febvre
© 2019- 2021 CosmeticOBS