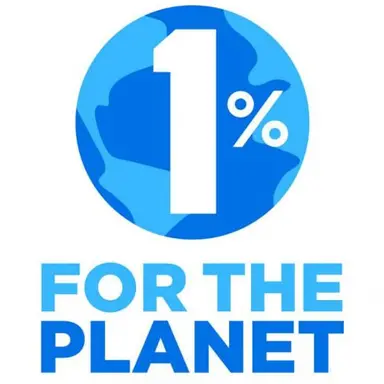 Logo indicating that the brand donate at least 1% of its sales to protect environment. Founded in 2002, it is managed by the Club 1% For The Planet, which brings together about 1500 companies worldwilde.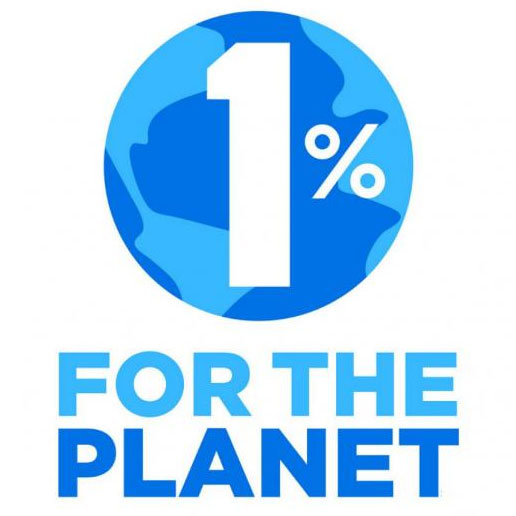 "Keep earth in business" is the slogan of the American organization "1% For The Planet". Its action is to link companies and associations working for the environment, for the first ones could find a framework for a sponsorship for the second ones.
"1% For The Planet" does not directly collect money, nor redistributes it (each company can choose the recipient from a list of associations selected by the organization), but it certifies that the donations are effective and provides the logo to be displayed on the label.
FP
© 2008- 2022 CosmeticOBS