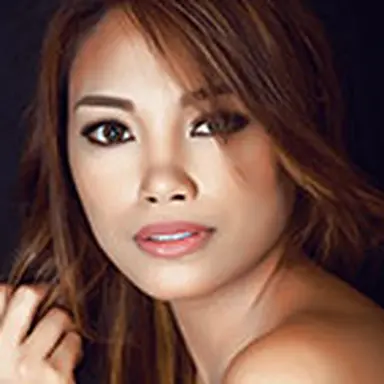 The beauty industry is always resourceful when it comes to create new concepts. Non-touring, a neologism we owe to the imagination of makeup artists, is the new trendy method to work on complexion.
Non-touring is the ultimate anti-contouring technique: like its cousin strobing, it helps illuminate the face with little sophisticated, light makeup for a radiant glow.
Who is it for?
It is adapted to all complexions, but beware: if your skin tends to produce too much sebum, non-touring is not that recommended, unless you mattify your face beforehand. For those of you who need to proceed to a few retouches throughout the day, mattifying paper is a good option.
In addition, this makeup technique can be used for the whole day or night: just think about adapting the intensity of the product, depending on the time of day. It is easy to do, and you can wear non-touring makeup day or night.
The right gestures, the right products
To carry out non-touring makeup, start with your complexion. After preparing your skin for makeup with the skincare products needed, it is essential to use a smoothing base on the whole face. The idea is to make pores less visible and the epidermis cleaner. Then, for a radiant glow, just put on a BB cream. Lighter than foundation, it has the advantage of giving a fresher look. Apply it with a flat brush, from the middle of the face outwards.
If you have imperfections to hide, do not hesitate to apply a concealer on the area at stake, but always with a brush for more accuracy. Once you are done with your complexion, a spray is perfect to prevent the BB cream from fading during the day.
Then, the method is the same as strobing: both techniques tend to brighten certain specific areas of the face (cheekbones, chin, nose bridge, forehead) with a complexion highlighter to be chosen depending on your complexion.
Flawless complexion and illumination are the keywords of non-touring. At the end of the day, it is easy to do, so everyone can have a perfect complexion.
© CosmeticOBS-L'Observatoire des Cosmétiques
© 2017- 2022 CosmeticOBS